The first choice of those who love blue is boat tours. You can enjoy the sun and the sea with boat tours, which are preferred by hundreds of Turkish and foreign tourists every year.
We offer private boat tours and boat rental options for our guests who want to be free from breaks or other issues. Don't miss the opportunity to spend longer time with your family and loved ones in the most popular bays and beaches.
You can choose our boat tours for experienced personnel and service in compliance with hygiene rules. You can take your belongings such as water shoes, towels, sunscreen, your hat, sea clothes, spare clothes and camera you can use during the boat tour.
You can even fish in your boat tour program in line with the demands of our guests.
Some bays and beaches that you can visit with a private boat tour;
Tersane island
One of the indispensable stops, Göcek Tersane Island is a must-see place for swimming and sunbathing break on boat tours.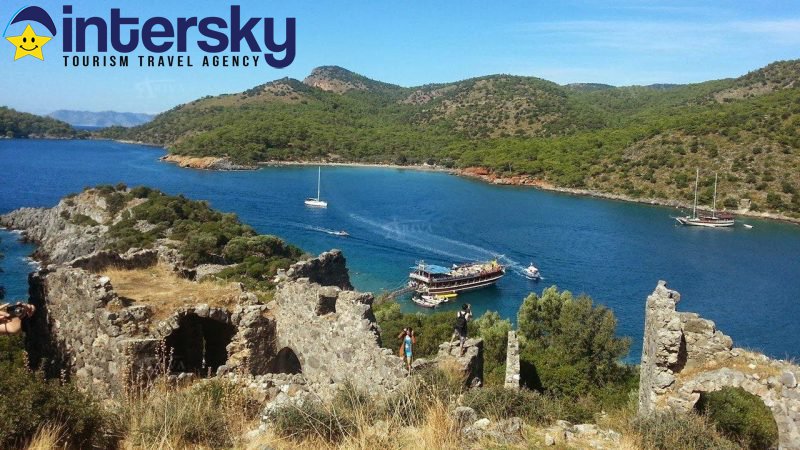 Aquarium bay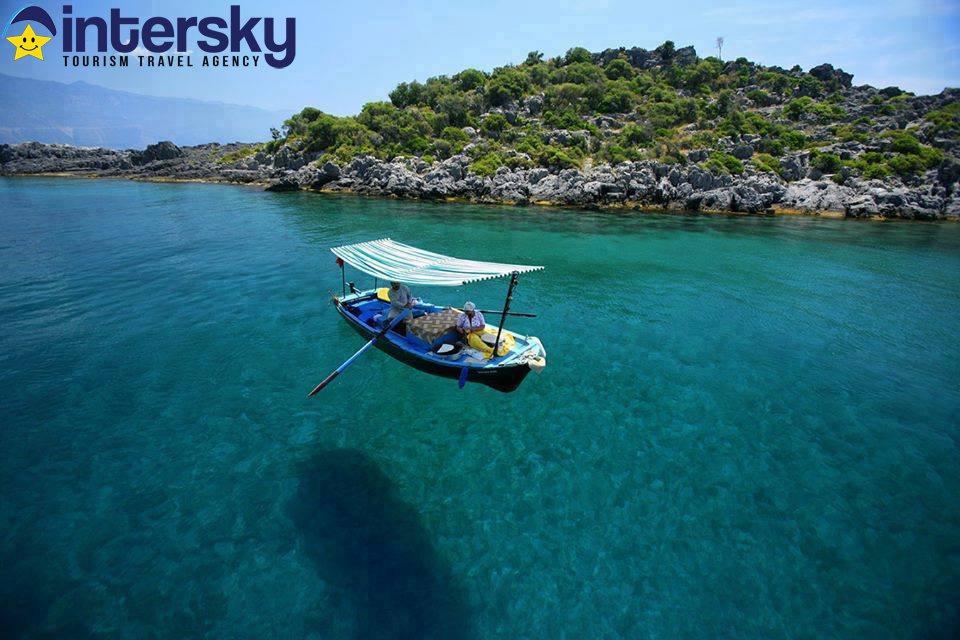 Kızılada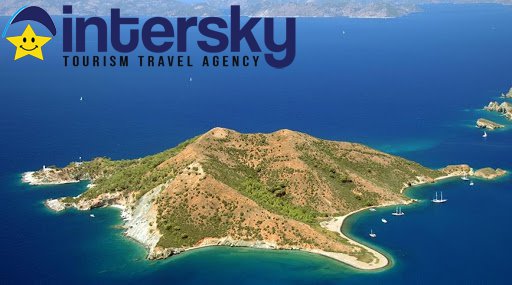 Boncuklu Bay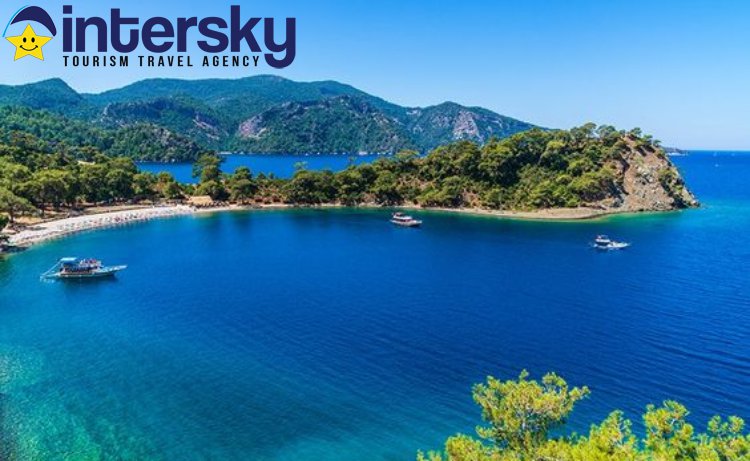 For Fethiye Private Boat Tour; Shuttle service is also available from Fethiye, Calis, Ovacik, Hisaronu and Oludeniz.
For detailed information, you can call our phone number +90 530 177 9 666 or visit our Private Boat Tours page for reservation.
Prices